For Sale By Owner Closings in Louisville, Southern Indiana, and Bardstown KY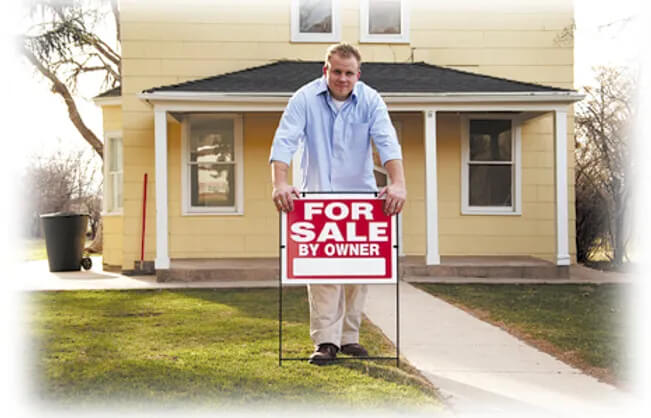 Agency Title is your reliable and friendly partner in For Sale by Owner real estate closings. If at any point in the home selling process you need the assistance of a professional real estate agent, we can help you find an agent who is experienced in your type of transaction. But if you have decided to sell your home on your own, we would like to help you have a successful outcome.
It's obvious that transferring ownership of your property is not an easy process. Agency Title is here to help you every step of the way and make it as simple as possible.
Buy or Sell Your Home with Ease...Ask for Agency!