Assumption of Mortgage in Louisville, Southern Indiana and Bardstown KY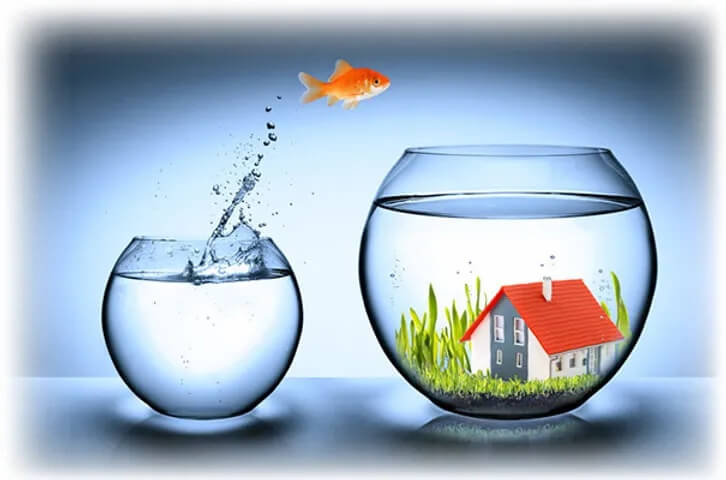 An assumption of mortgage is a term applied to a case where the buyer assumes the debt of the seller, who was the previous mortgage holder.
Agency Title has extensive experience and knowledge of the Assumption Closing processes.  We are happy to assist you whatever way possible.
Buy or Sell Your Home with Ease...Ask for Agency!